Home | Resident Resources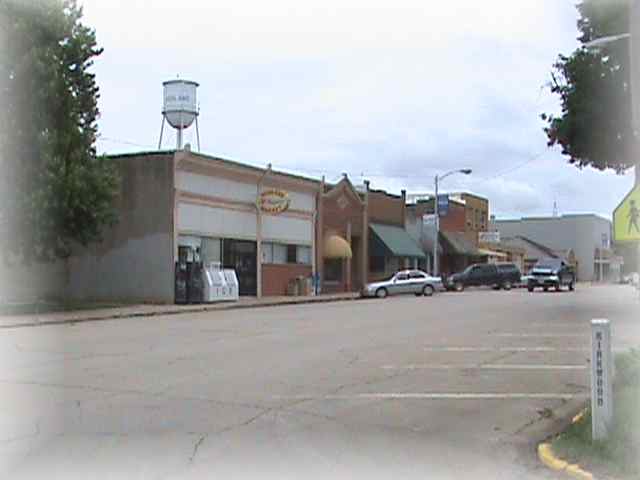 Many families have called Highland home for generations and generations. Even with such deep roots, we pride ourselves on being neighborly and welcoming everyone to our community family.

Highland's educational roots runs equally as deep with Highland Community College chartered in 1858 and is the oldest institution of higher education in Kansas.

The college thrives today and provides excellent educational opportunities.
Highland is equally as proud of the recently built Walters Wellness Center on the campus of HCC and our community center. Check out the resources, services, and information made available within this web site.